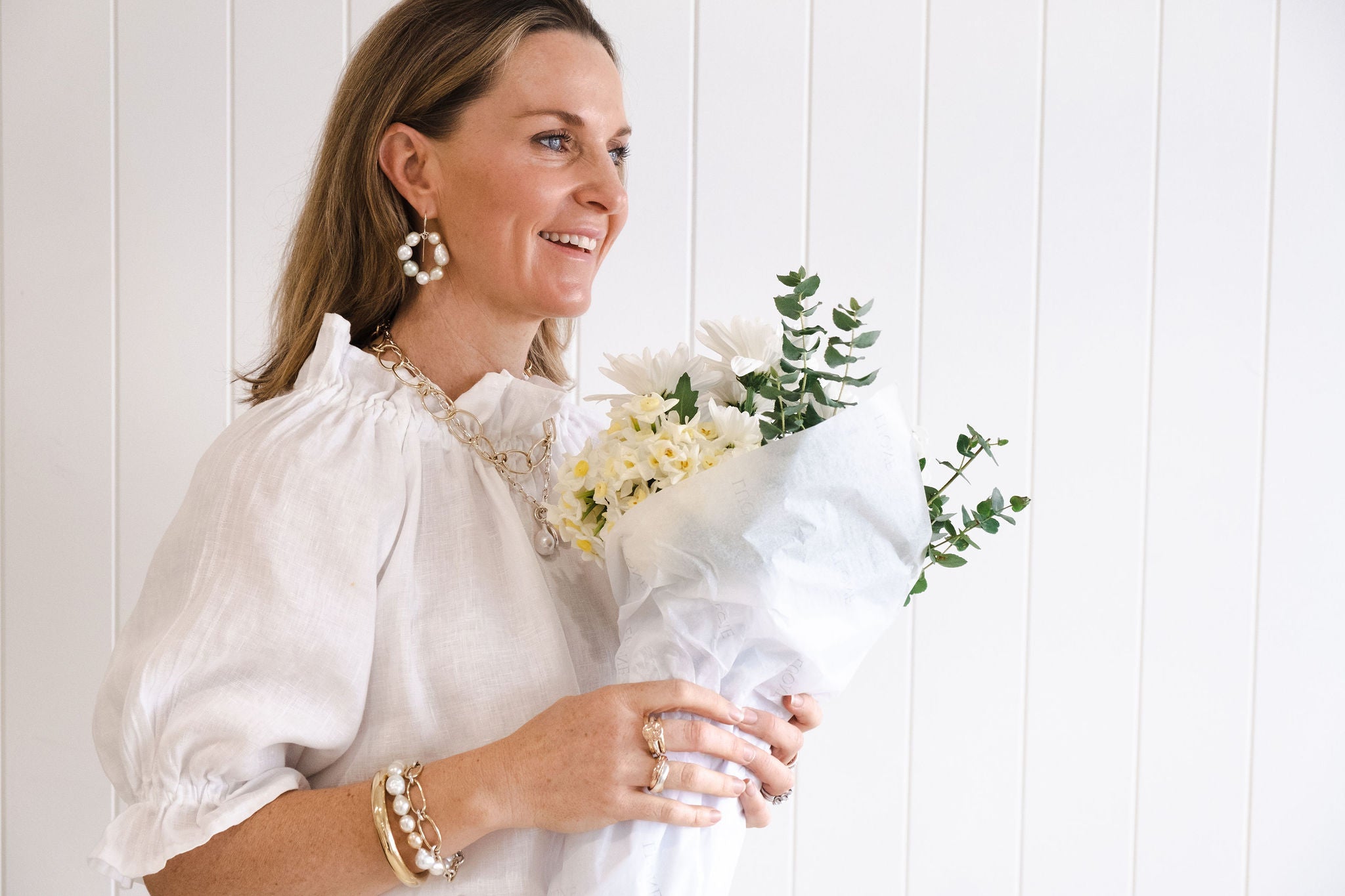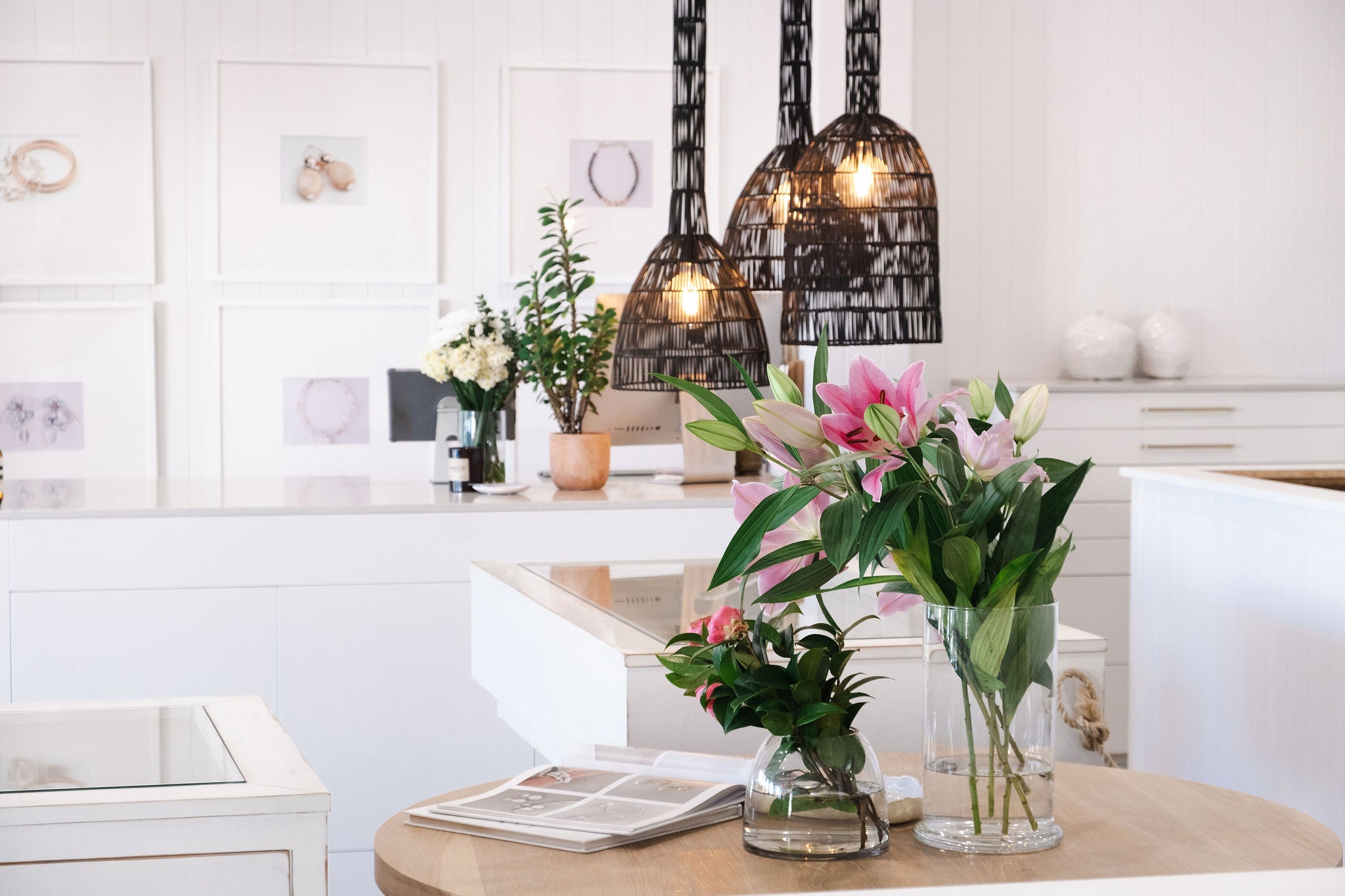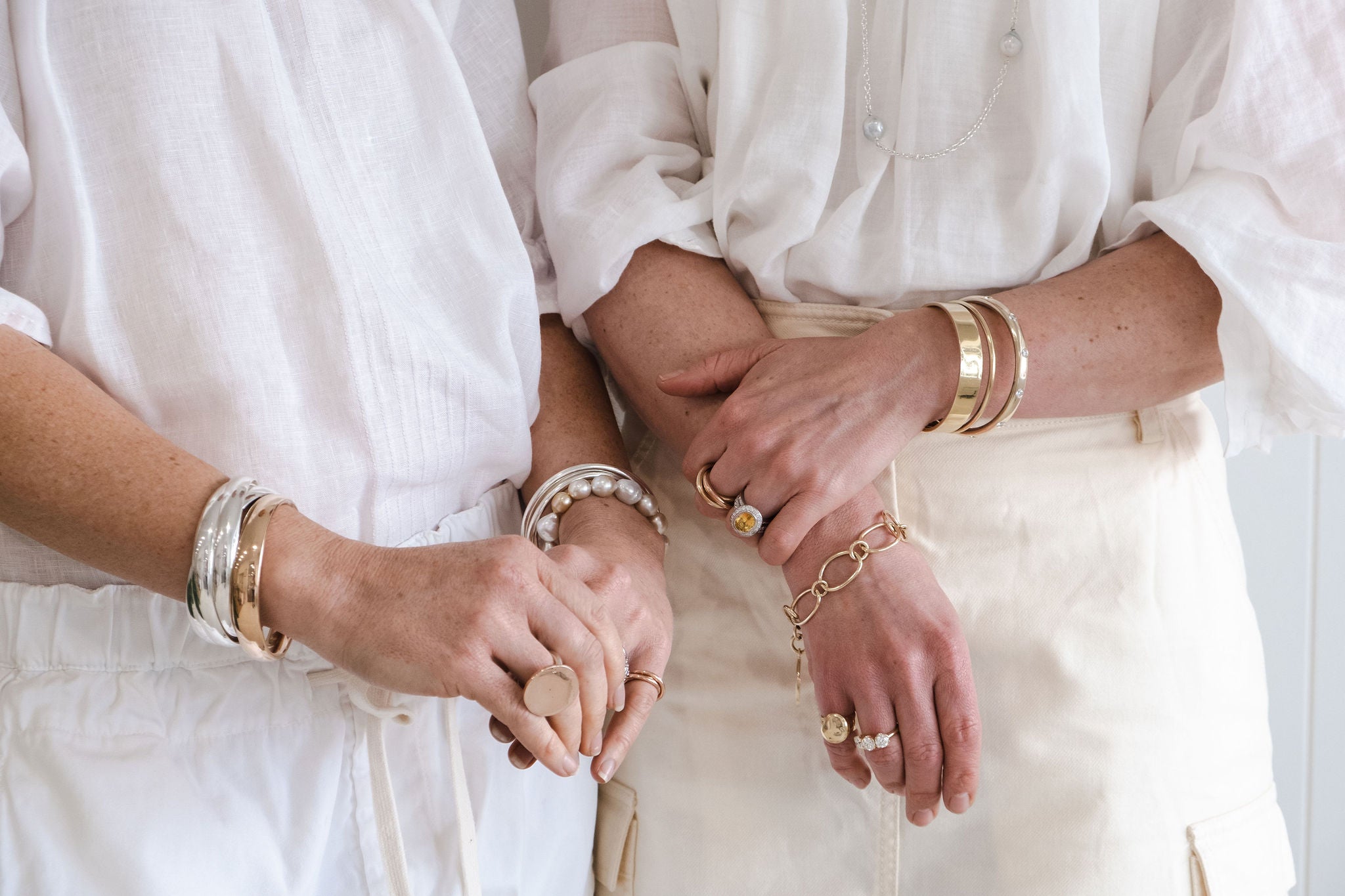 LUONE is an ever-evolving body of work by jewellery designer, Lucinda Newton.
Handcrafted jewellery imbuing elegance and timeless design combining bobbles of sterling silver, yellow and rose gold, links made by hand with beautiful gems including South Sea pearls, diamonds, sapphires, quartz, morganite, topaz, onyx, chrysoprase, amazonite and aquamarine. 
We invite you to explore the range of handcrafted to order necklaces, earrings, rings, bangles, bracelets, charms and pendants. 
HANDCRAFTED TO ORDER
Signature details handcrafted in precious metals together with a beautiful array of carefully selected pearls & gems.
Combine your favourites.